I travel quite a bit. These are the places that I go on my days off from planned photo shoots and work. Many are places I have wanted to go all my life, some come from a bit of research and a few just fell into my lap by unexpected and generous invitations.
Fondation Maeght
Saint-Paul-de-Vence, France.
Michael Anastassiades at the MAK Geymüllerschlössel, Vienna.
Thanks to the MAK and curator Thomas Geisler for allowing me to shoot on a very rainy Saturday. All images MAK Geymüllerschlössel, 2012. ©Leslie Williamson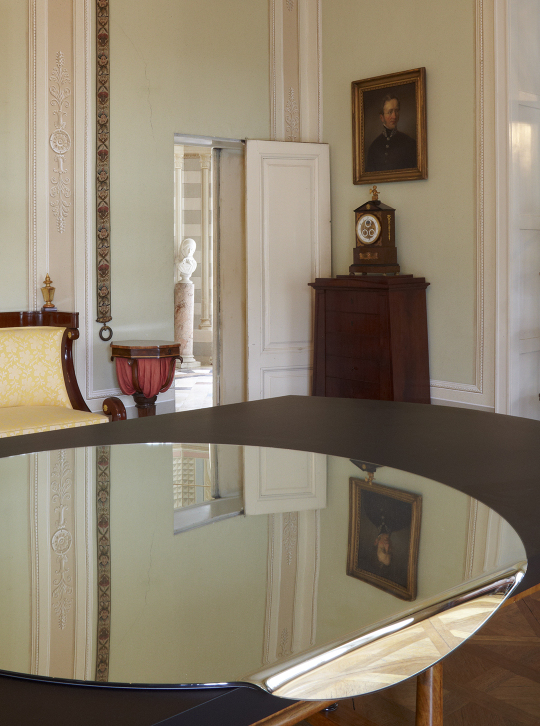 Fort Ross Russian Settlement
Jenner, California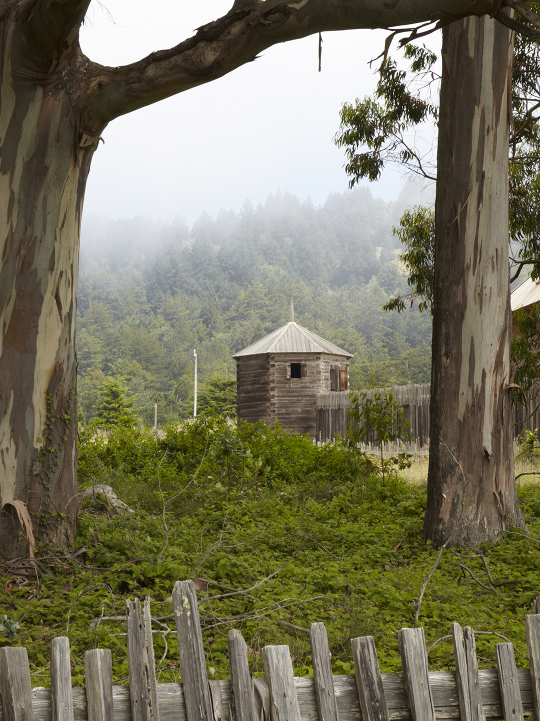 Prague National Theatre
Prague, Czech Republic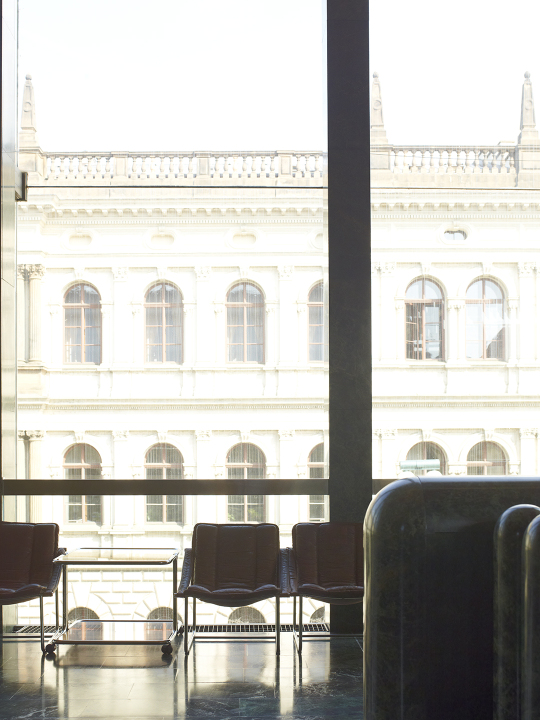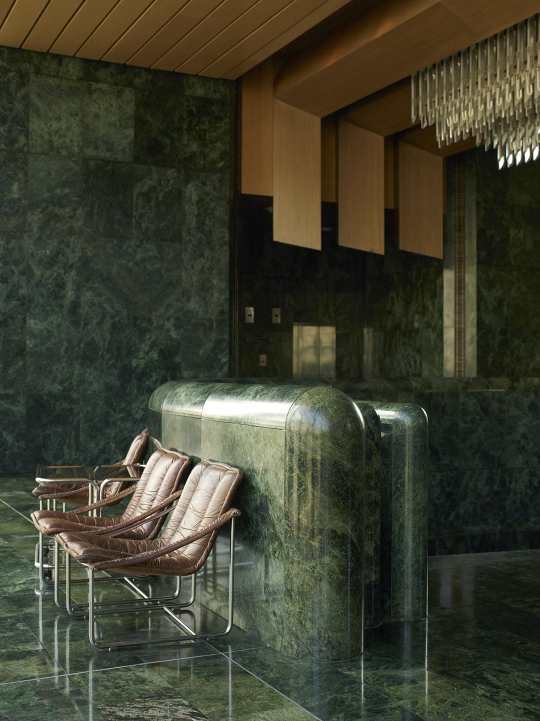 Fondazione Piero Portoluppi
Milan, Italy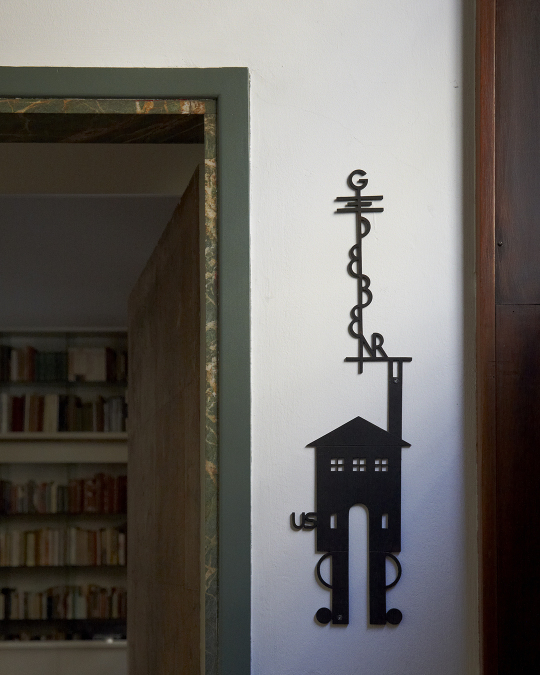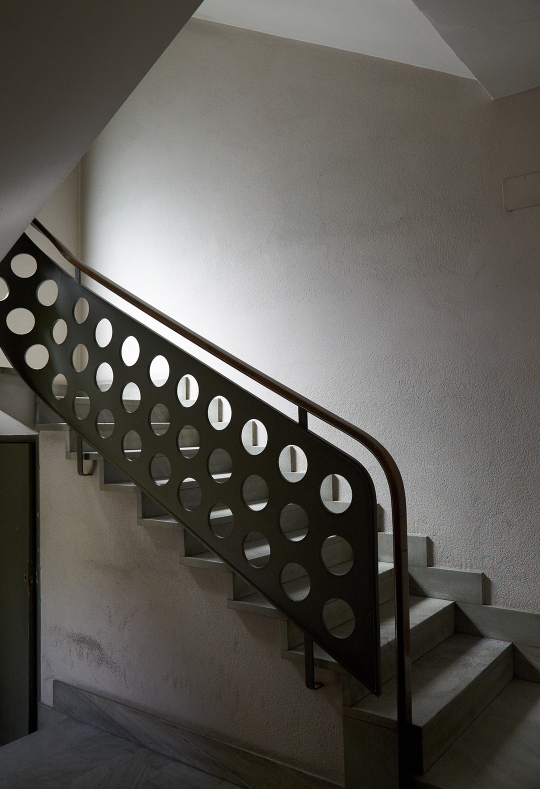 Jiyu Gakuen Myonichikan by Frank Lloyd Wright
Tokyo, Japan